Swallow tails, spooned noses, spectacular topsheet graphics...
BATALEON 2021 is here :)
The true originators of 3BT nose & tail profiling, Bataleon snowboards have been getting better and better every year, and are at the point where their tech is dialed, and their boards are out performing most others in both the Freestyle realm and on the Mountain.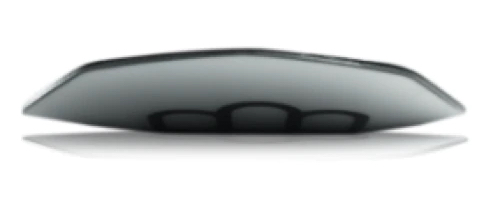 Bataleon's patented 3BT Triple Base Technology
It was a real pleasure unboxing these beauties, and I got to know them even better when we set up the camera, and got up close and personal to take the web image shots, which you can see over on the BOARDS page. The 2021 Bataleon Snowboards are available now, with fast delivery Australia wide, and decent rates globally if you're having a peek at this from Overseas ;)
I'm going to leave you with two videos, the first is to educate if you haven't heard of Bataleon before, and the second, well that's just to inspire you to go Snowboarding...
Peace!
James.
Education:
3BT™ TRIPLE BASE TECHNOLOGY™ from Bataleon Snowboards on Vimeo.
Inspriation: