The cold has crept up on us...The snow season is here, and after this weeks plummeting temps we thought you might be in for some extra warmth in your wardrobe...
Check out these cosy layers designed for maximum chill(time):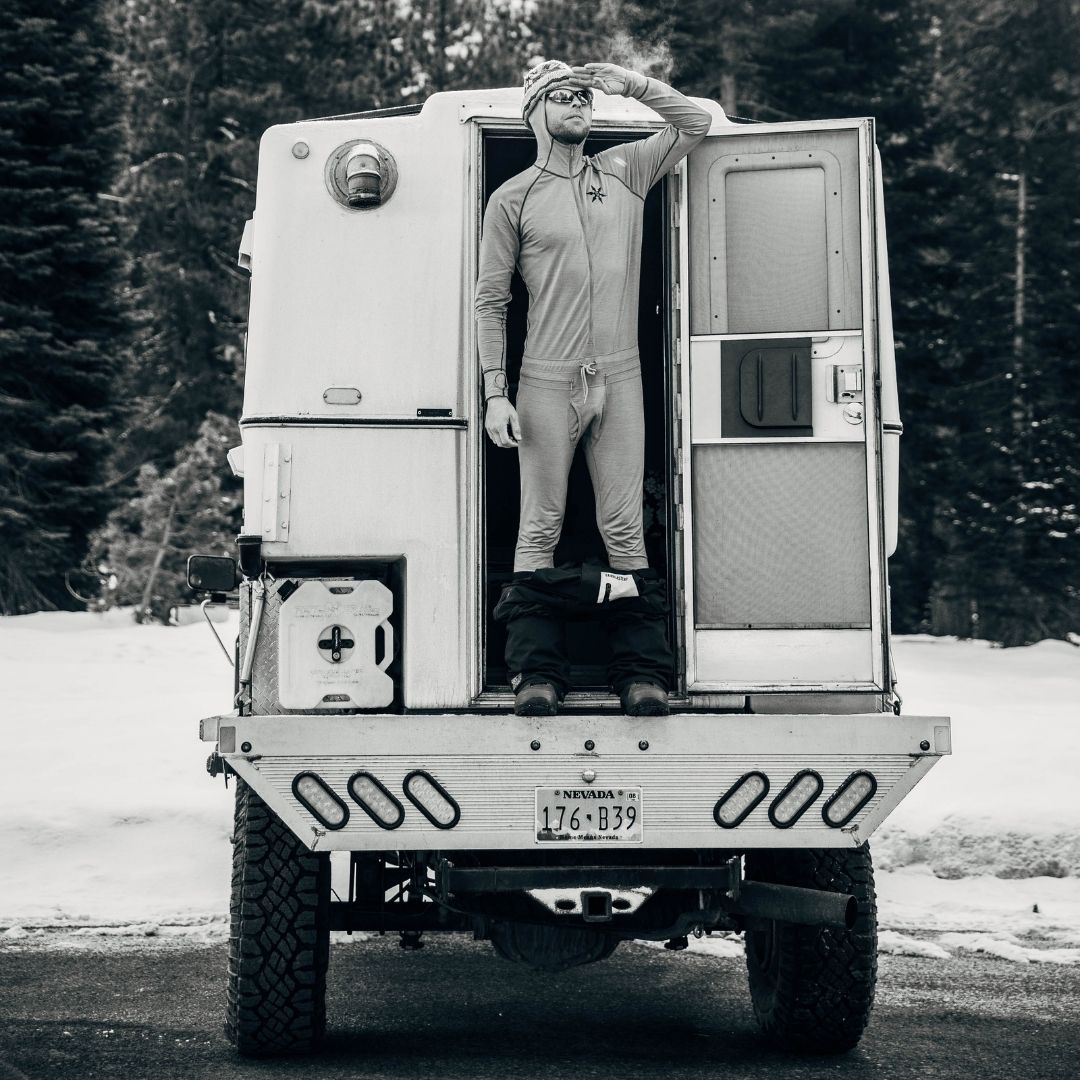 Airblaster Ninja Suit
Available in Merino Wool, or regular Polypro material, the Airblaster Ninja Suit is the original one-piece thermal base layer for snowboarding. Also good for nights spent chilling on your couch when you're trying to keep the power bills down…
From $199…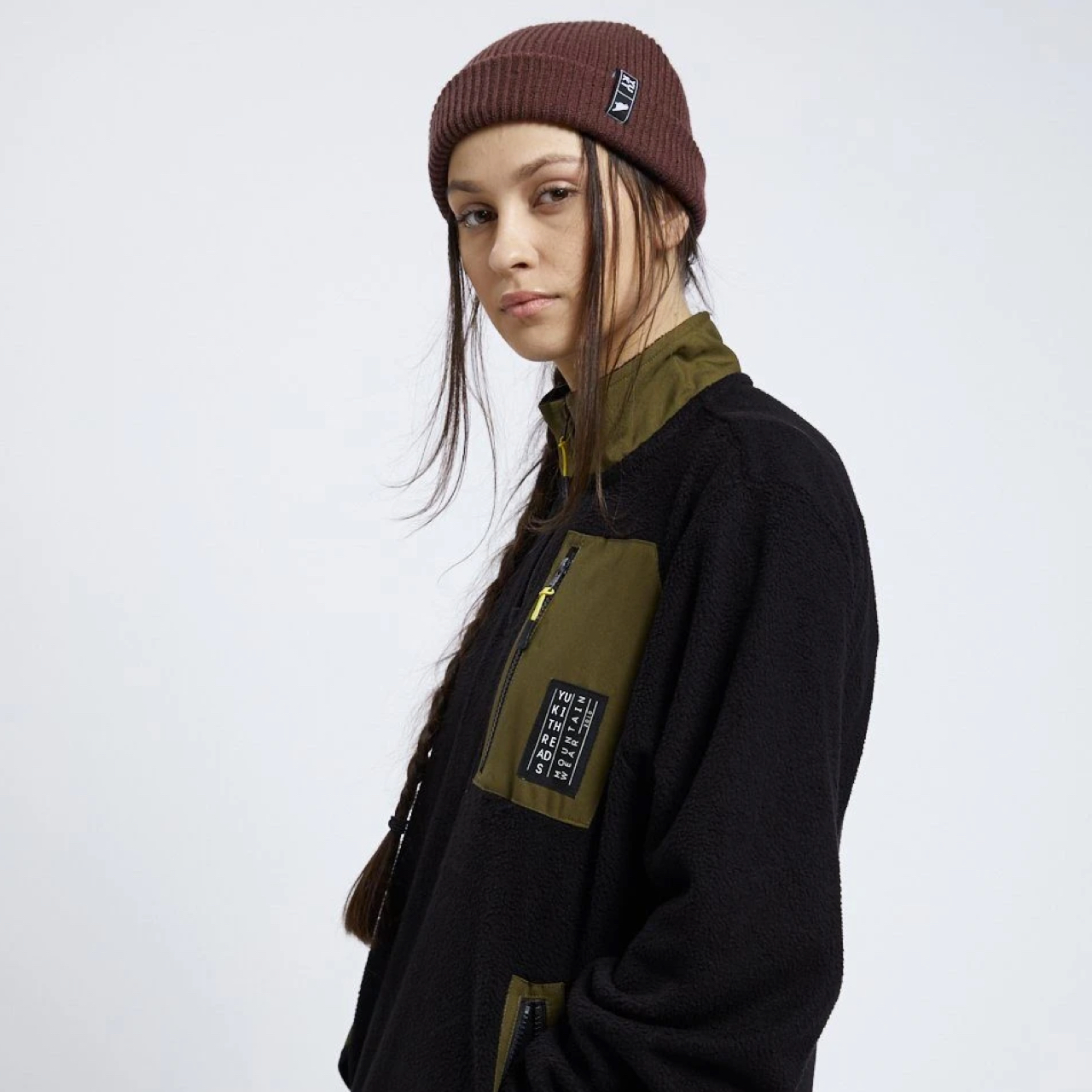 Yuki Sherpa Fleece
The Sherpa from Aussie company Yuki Threads is made out of recycled fleece, and is DWR coated so that you stay dry, even if you're riding Open Jacket Style.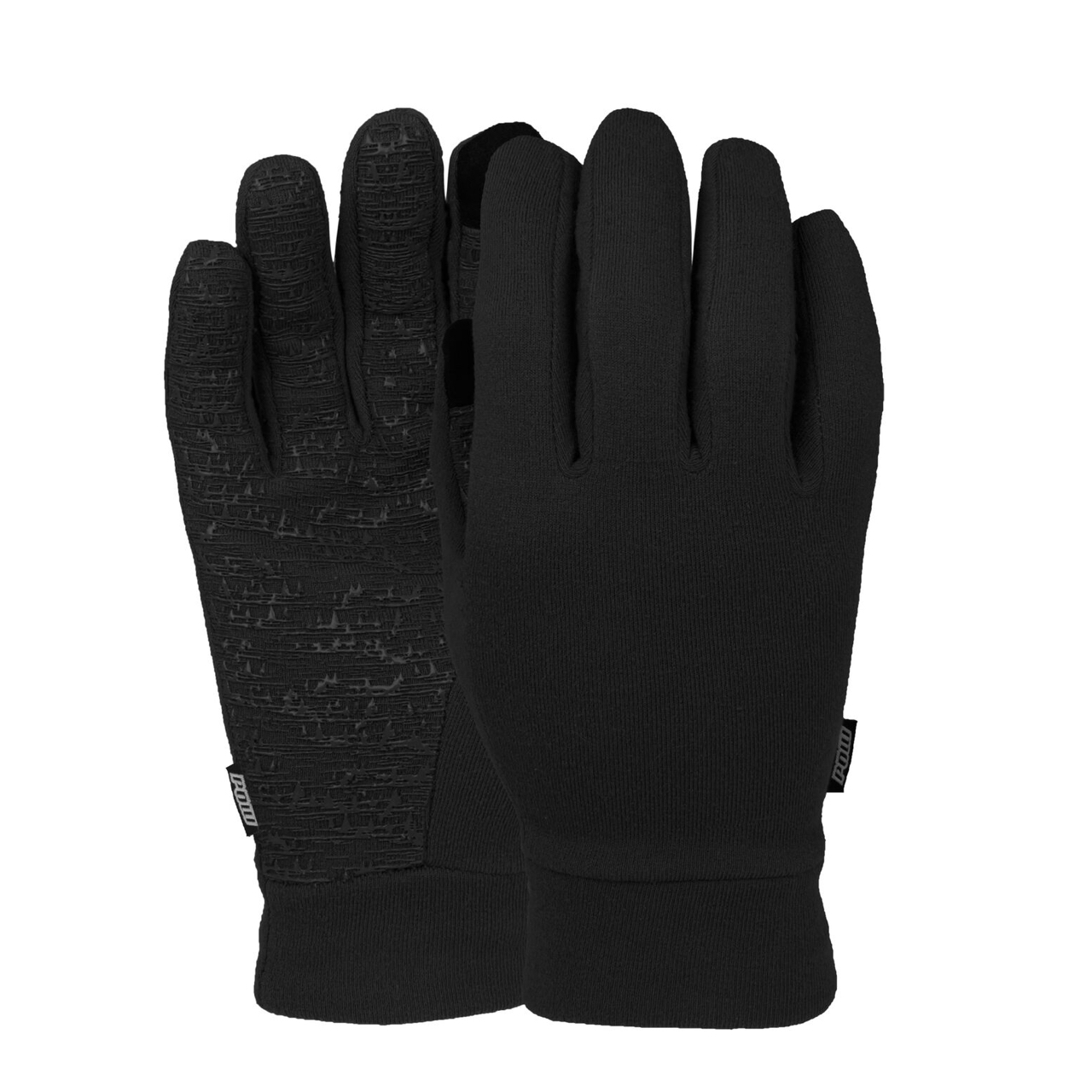 POW Liners
Cure your frigid digits with these mid-weighted liners. They feature a grippy palm, making them perfect for fitting snow chains, or spring riding, as well as providing extra warmth under your gloves or mitts.
$29.95 a pair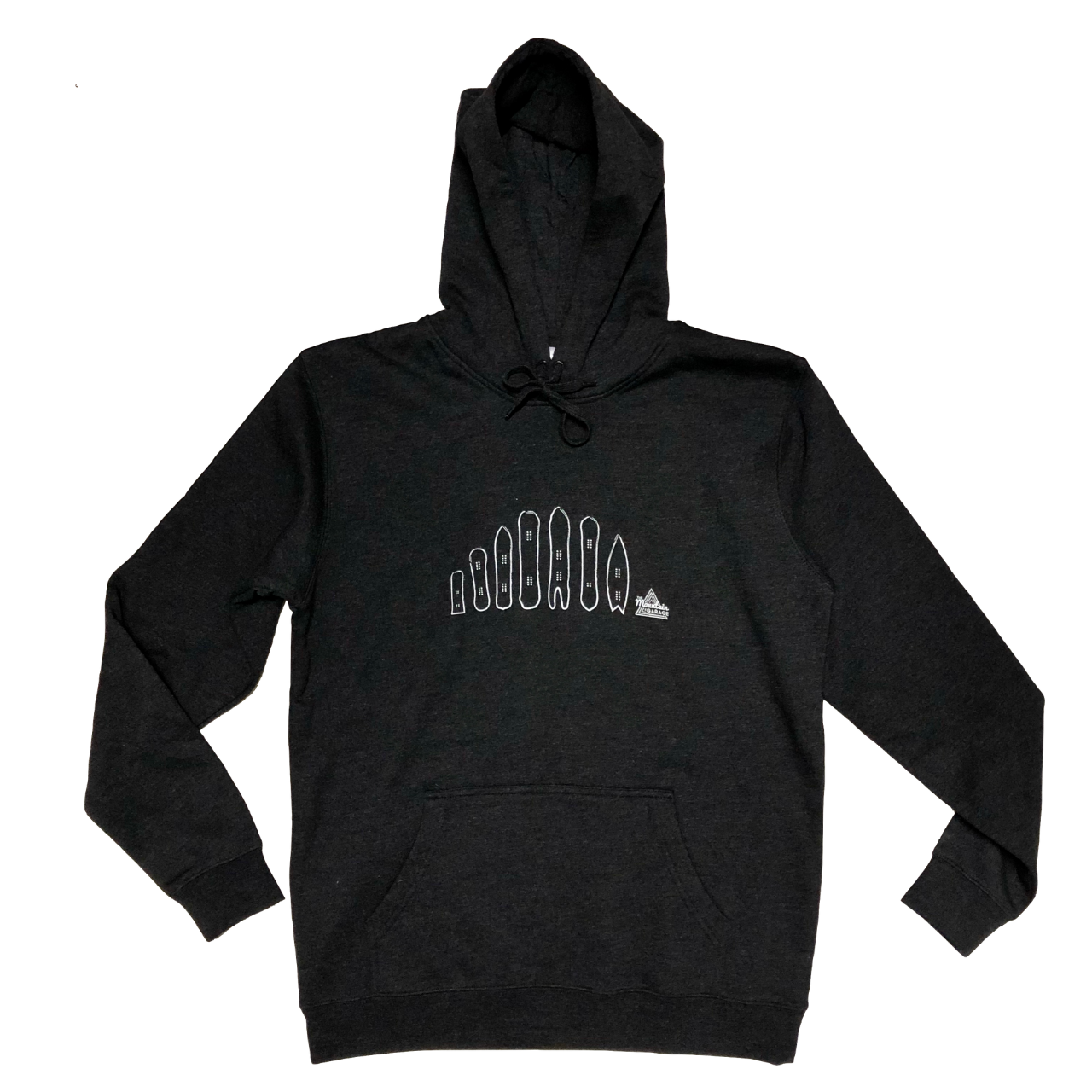 TMG Quiver Hoodie
It's the only piece of shop apparel that we make, and for good reason… The Quiver hoodie serves as a versatile layer, an on or off mountain piece and a constant reminder of that little gap that needs filling in your quiver ; ) Drawn by our mate Bryce and printed by our mate Nik.
---