Another Winter just around the corner eh... And it looks like we may actually get to snowboard this year :) [touching wood].
With the first day of the season just under 2 months away, lots of boxes are starting to roll through the door... We've been high-fiving couriers by day and staying up well past our bedtimes by night stocking the virtual shelves for your browsing pleasure.
Some product is already here on the shelves, some is just around the corner and the rest is due just before opening day, the logistical gods willing. For now, take a look at what's recently been uploaded...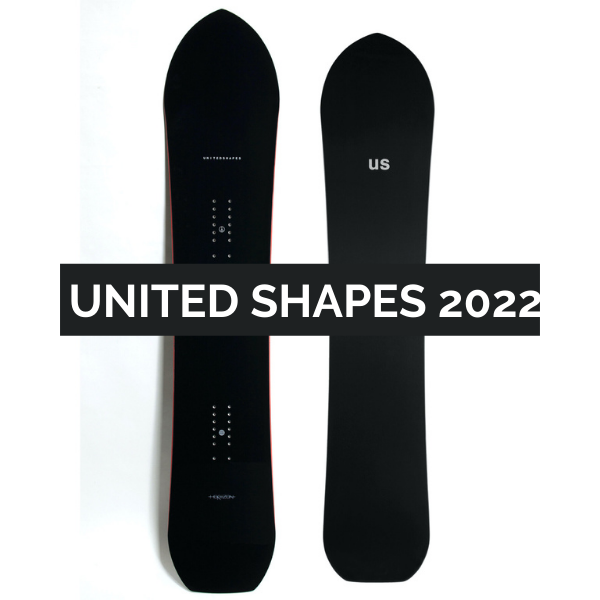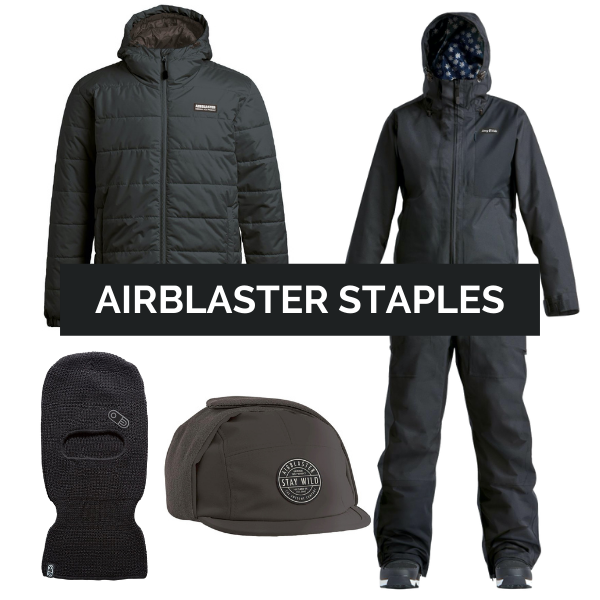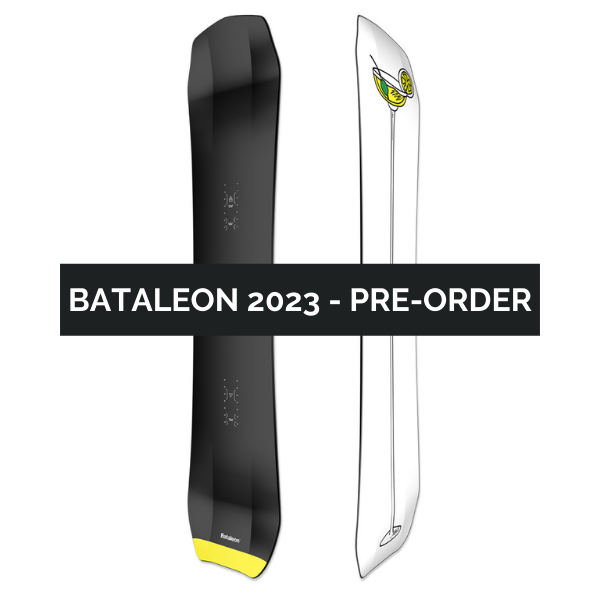 Still to come...
YUKI THREADS OUTERWEAR
BENT METAL 2022 SNOWBOARD BINDINGS
DEMON SNOW WAX/TUNING/REPAIR KITS
PURL WAX & TUNING GEAR
TOKO WAX & TUNING
BLAK PRO HELMETS
With plenty more to arrive between now and Winter, stay tuned to the site and our socials for more...