Purl Wax has recently released their new line of 'Natural' ski & snowboard waxing products, and we have just received our first shipment :)
We whole heartedly believe in striving to find better ways to continue to enjoy the outdoors, and it's for this reason we have been working with Purl to bring their products to the Australian market.
Plus... Jake Blauvelt rides Purl!
-
Here's a brief run-down of a few of the products in the ECO friendly Purl Wax line:
1. Purl 'Natural' All-Temp Wax (68g block - to last 4-5 wax jobs), $24.95
Purl's new 'Natural' all-temp wax is made from plant material (not soy), and is the smarter and more environmentally friendly choice for all you speed freaks:
2. Purl 'ECO' Base Cleaner, $49.95
Biodegradable, organic and most definitley non-toxic ski & snowboard base cleaner for a pre-waxing clean up: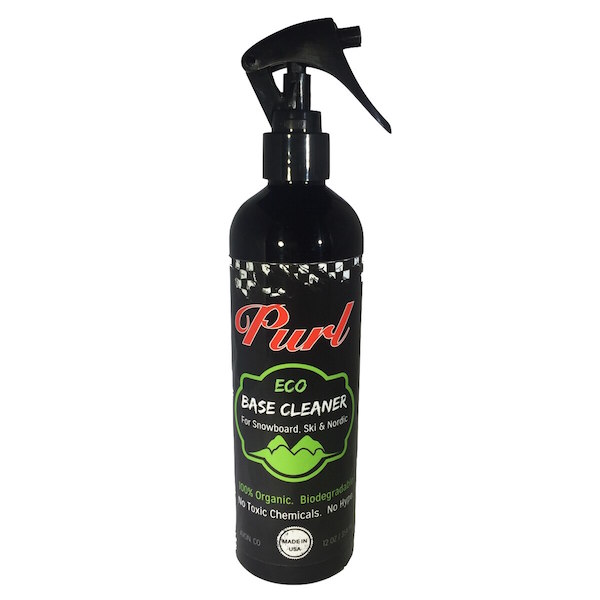 3. Purl All Season Waxing Kit, $69.95 (value $75)
Get set for any snow temperature, anytime with the All Season Waxing Kit... It includes 3 blocks of Purl's original ECO friendly ski & snowboard wax, and of course, a sharp wax scraper to get the job done fast: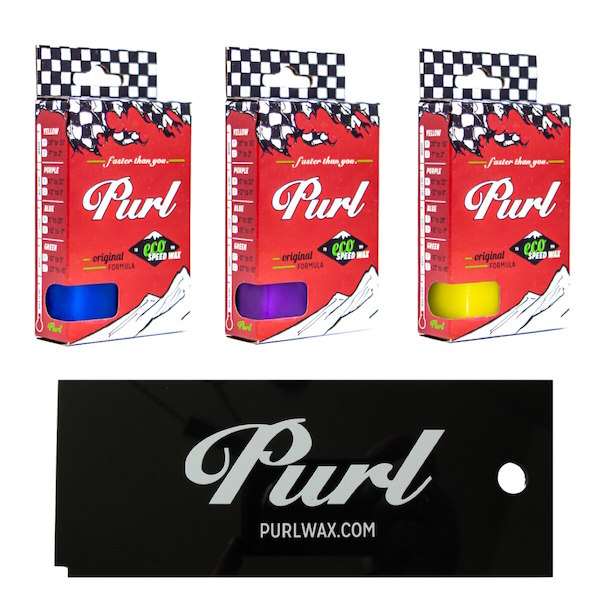 Get FREE & FAST Australia-wide delivery when you spend over $100.