For those who aren't aware, we have 3 main categories here at The Mountain Garage... Boards (of course!), Care (things to take care of your snowboard) and lastly our 'Staples' category.
As the name suggests, Staples is home to all the gear that you NEED to snowboard, and nothing you don't...
As well as having a minimalistic range that is curated based on quality, ensuring longevity of use, we also chose to carry only one colourway within this category, and that is, black. Stocking only black ensures that your gear never goes out of fashion, and sees your 'return on investment' maximised, and in turn, the impact on the Planet minimised!
Having just unpacked the all new Airblaster 2021 range, we're proud to present our curated range of Mens and Womens Ninja Suits, Outerwear & Accessories, online now and ready to ship, with free & fast Australia-wide delivery!
Check it all out within our Staples category.
-
The Cream of the Crop!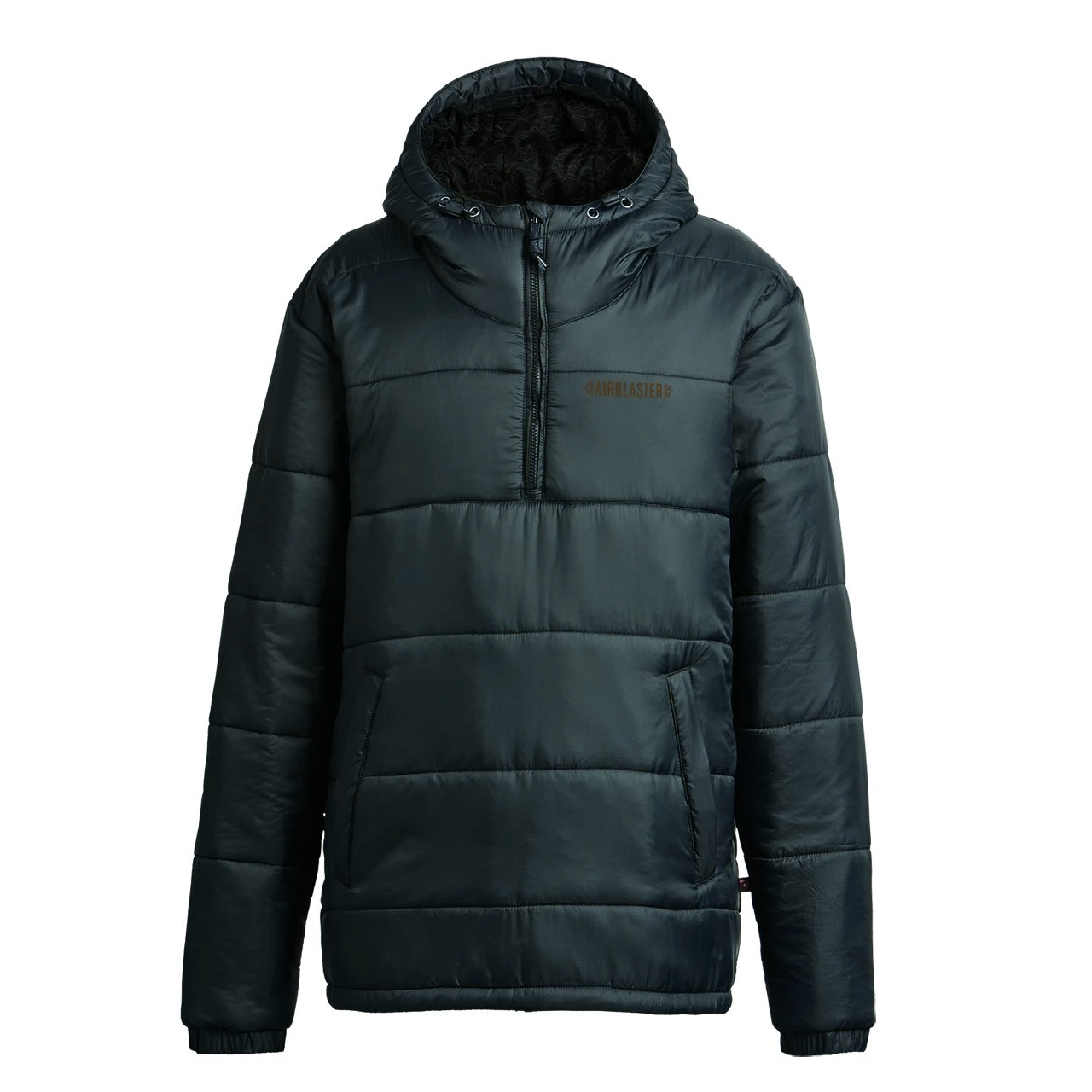 The all new and improved Beast Puffin Pullover. Truly a one stop shop layering piece providing you warmth on the hill and also around town. Lightweight and ridiculously comfortable, you will want to wear this thing everywhere.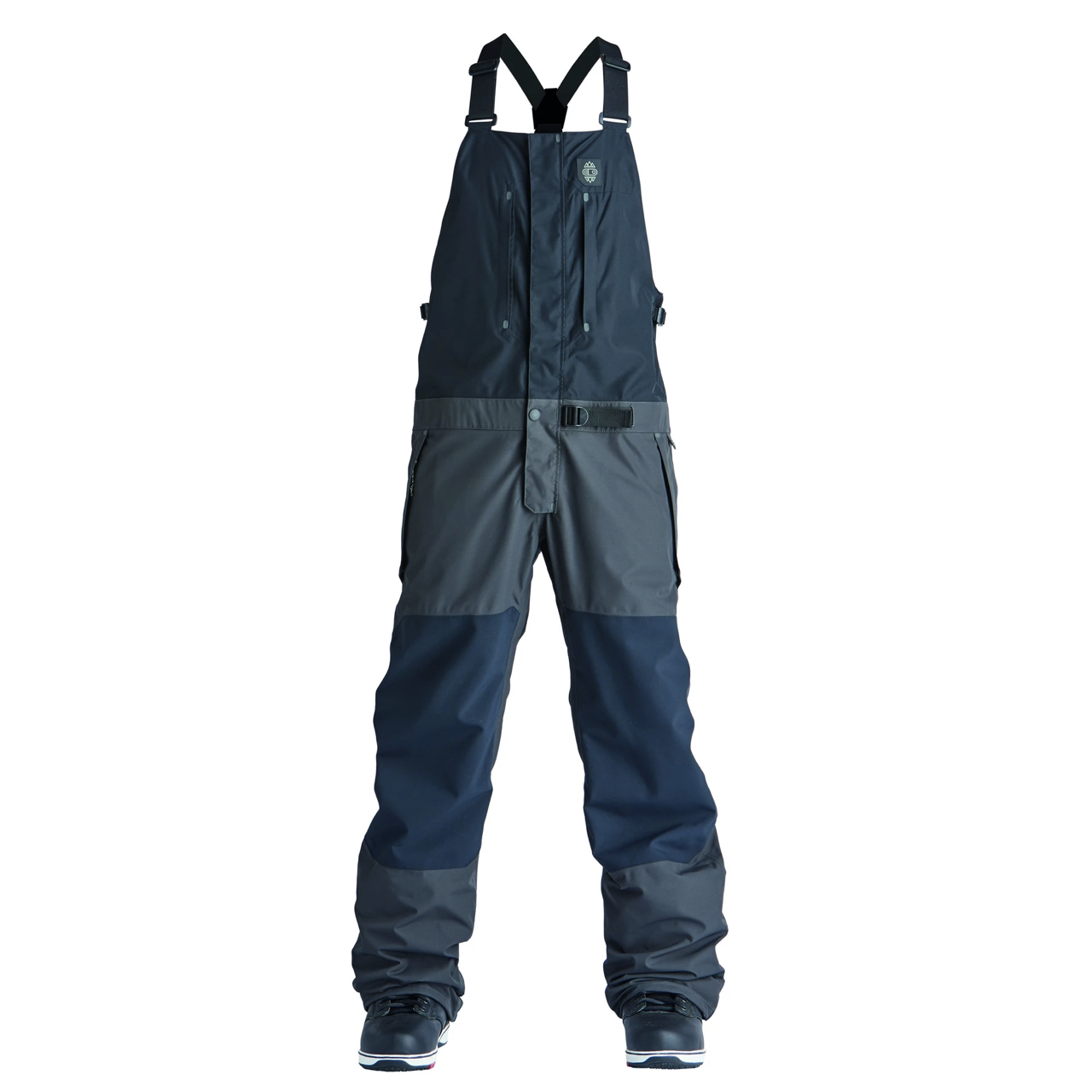 We're backing the Beast this year! Airblaster 30K Beast Bib Pants in Vintage Black. I've had mine for 5 seasons now and they're still going strong, even after the abuse of both in-resort and backcountry riding (James).
While Japanese face-shots might be little more than a dream for now, you can be sure that in the mean-time the Airblaster Terryclava will protect your mug from the bitter winds and often harsh sun of the Australian Snowy's.
-